Our zeal for local food is making us look more closely at what we buy – isn't it? Intrinsically, I think so. But new economic information from the U.S. makes me wonder if we're reading stickers and labels.
Last week, U.S. Agriculture Secretary Tom Vilsack proudly announced record agricultural exports are forecast for this year at $137 billion. That's a whopping $22 billion higher than the previous record set in 2008, and $28 billion above 2010.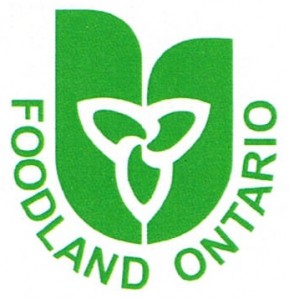 Moreover, the trade surplus for this year is projected at $42.5 billion, the highest surplus on record.
Keep in mind that's despite a record level of imports, as well, a portion of which came from Canada, despite our country's generally floundering export performance. We keep reaching out to other nations, but the U.S. is by far our biggest trading partner, and likely will be so for a long, long time.
Indeed, it works both ways. Politician Vilsack singled out Canada as being tied with China at $19 billion as the top U.S. market. He noted that beef exports are raging, and that Canada is a particularly hot destination for U.S. fruit and vegetable exports. believe we can honestly thank the local food movement for generally making us more aware of what we eat, and of what we should eat, such as fruit and vegetables. I'm sure Canadian fruit and vegetable growers would prefer we consume their harvests, as would local food campaigners, especially now as farmers' markets and to a lesser extent grocery stores are teeming with locally grown produce.
Where's your local food coming from? I write about the balance between imports and exports in my Urban Cowboy column in the Guelph Mercury.