When human disaster such as the unrelenting famine in the Horn of Africa hits, aid is the immediate answer. More than 12 million people are starving and need our support to secure food, medicine, shelter and water.
Those who have witnessed the devastation first hand, such as University of Guelph President Alastair Summerlee, plead for help on behalf of those who have no voice. And in Canada, those pleas are being heard. The Canadian government is now matching every relief dollar raised through donations to the Canadian Red Cross, and 10 financial institutions in Canada are accepting cash donations in support of that cause.
Farmers too help alleviate world hunger in many ways. Next month, Ontario farmers will jump on 100 combines to try harvesting 160 acres of soybeans in world record time – that is, under 10 minutes – through an initiative called Harvest for Hunger. It's a fundraiser for the Canadian Foodgrains Bank, a partnership of 15 churches and church agencies working together to battle global hunger. With support from Syngenta Canada, they're trying to raise $200,000 for global hunger relief projects through Harvest for Hunger.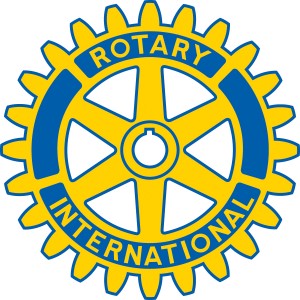 Feeding hungry people has a longer-term component, too, that involves helping people help themselves. It's an approach being taken by, among others, several Rotary clubs in Ontario, including those in Guelph-Wellington, Grey-Bruce and beyond. Their efforts are going towards helping farmers and villagers secure clean water sources in what is hoped will become the breadbasket of eastern Africa, Cameroon.
I write about their commendable efforts in my Urban Cowboy column in the Guelph Mercury.