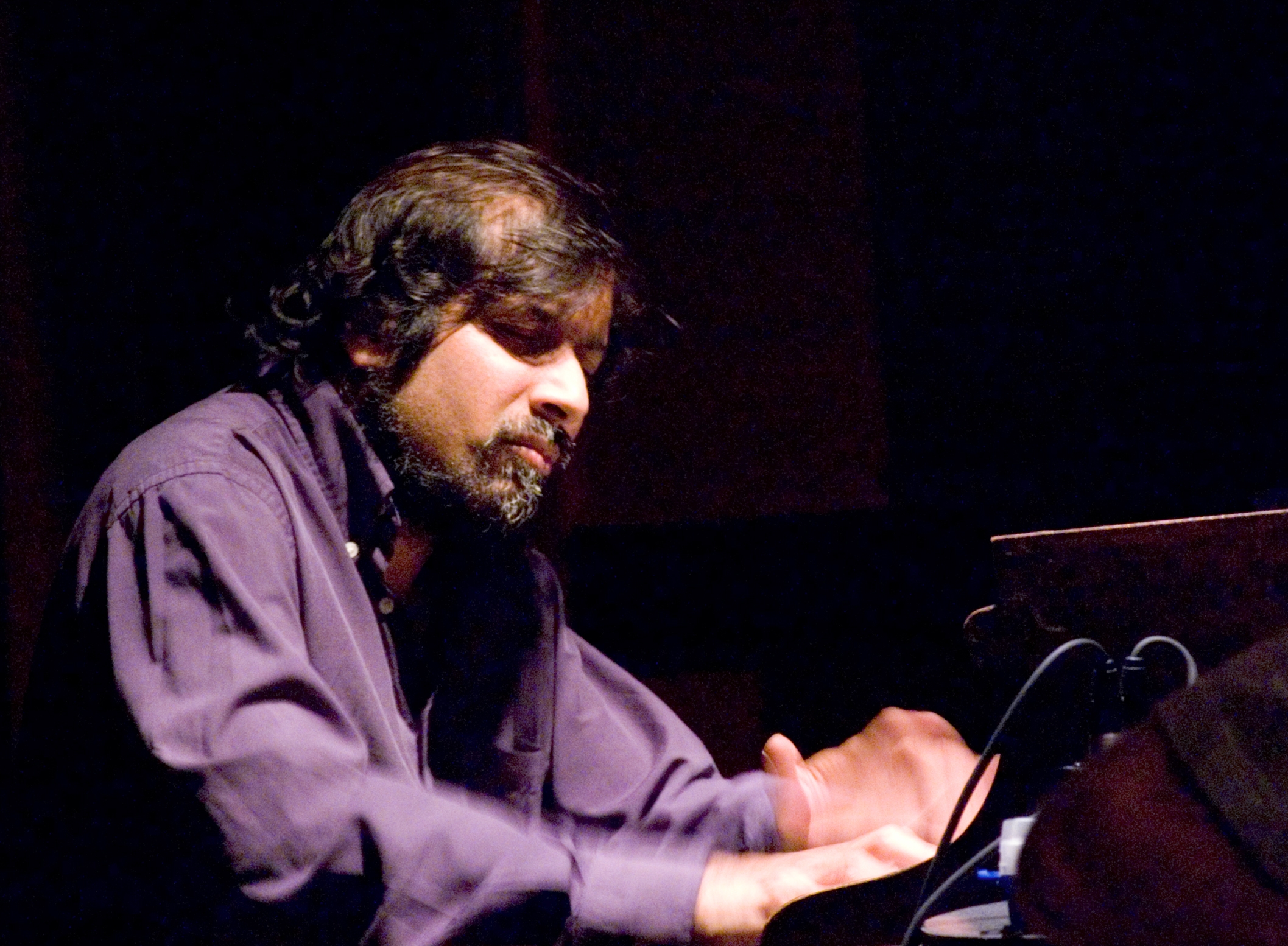 Like families, communities are evolving, organic entities that take on new forms as circumstances prevail. They change, but there's always something that knits them together. Bloodlines alone can keep even the most disparate of families together. But when it comes to communities, sustainability is usually built on common interests rather than common genetics.
Consider rural communities. Governments, institutions and academics are highly focused on what it takes to breathe new life in flagging villages and towns. I met with an agricultural banker last week who's started weighing charitable donation requests by their degree of rural community sustainability. It's one of her institution's top priorities, and I suspect others will follow her lead.
I'm thankful that she and others consider communications vital to maintaining a sustainable community. Communications among members of any community, including a family, promotes a higher level of understanding and helps break down unnecessary barriers. It's when we stop talking that the wheels fall off what's otherwise a well-oiled machine.
That implies communication is always verbal, and it's not. For example, all kinds of communication goes back and forth between musicians when they play. It happens in my band, the GMOs, sometimes with a glance, a head nod, a raised eyebrow or a grimace (which can mean everything from "I am really into this song," to "Whoops, I blew it.").
Non-verbal communication is particularly evident during improvisation, that wonderfully unstructured and exciting pursuit of musical euphoria, where you head off in an unknown direction and immerse yourself in the experience. At some unpredictable and joyous point, it usually clicks.
Recently, one of the most amazing musical "clicks" I've ever witnessed took place at the Guelph Jazz Festival, between Elora guitar virtuoso Kevin Breit, and University of Guelph doctoral student and percussionist extraordinaire Jesse Stewart. Improvisation is particularly effective in jazz, where musical structures and paradigms are typically less rigid and unrehearsed than the patterns defining most pop music.
And so it was with Breit and Stewart — after a bit of a warm-up, for about five minutes of their third offering, they hit and sustained a syncopated high-energy plateau with such intensity that even the audience was exhausted, let alone exhilarated. Thankfully, they recorded it, and I'll be first in line to buy a copy when it's mixed down and ready to go.
In that session, they embodied a jazz-based improvisational community. Prof. Ajay Heble of the University of Guelph's School of English and Theatre Studies, says such forms of improvisation demand shared responsibility for participation, an ability to negotiate differences and a willingness to accept challenges of risk and contingency. When these demands are met, the community is sustained.
So what can jazz improvisation communities teach rural communities…and vice versa?
That's what jazz pianist Heble (pictured in performance, above…thanks, Herb Greenslade, for the photo), founder and artistic director of the Guelph Jazz Festival, and more than 30 researchers from across this country and three others plan to find out. Musical improvisation as a model for political, cultural and ethical dialogue and action is the focus of a huge $4-million international research program led by Heble, unveiled earlier this month at the university. The program is supported by the Social Sciences and Humanities Research Council of Canada, one of only two major collaborative research initiatives in the country to win support this year.
Heble gets it. When you look at what he stands for, and what he has planned, the rural connection really makes sense. For example, he says, by exploring how musical improvisation opens up consideration of such vital issues as human rights, alternative community formation and transcultural understanding, we get at issues that are central to the challenges of diversity and social co-operation in Canada. And he also bent on demonstrating the policy implications of a new and enriched understanding of improvisation for education, arts funding, intellectual property rights and multiculturalism.
Naturally, part of the plan is to play music. This includes outreach projects to bring world-class improvising musicians together with youth and disadvantaged groups. Imagine the impact of staging a jazz improvisation concert in rural Ontario, explaining the concept of community from the stage, performing, then generating dialogue with the rural audience. That will bring it all together for the funding agency, the researchers, and rural Ontario, and as Heble says, document and demonstrate how creativity and innovation can be vital tools for building sustainable communities, promoting social co-operation and adapting to unprecedented change.