Everyone wants the best for their kids, which has traditionally meant trying to steer them toward reliable jobs that keep them upwardly mobile or at least stable, and able to live within their means.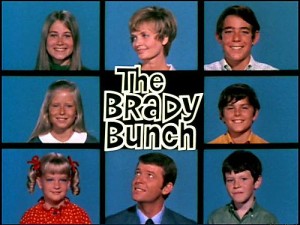 I'm lucky my three kids have all, in some way, made agriculture and food their profession, either by choice, luck or marriage. I think they've made wise choices, and everywhere I look their decisions to be part of the industry are confirmed, particularly as the world wakes up to the need for a new emphasis on ag and food.
It hit me again last week when I looked at conclusions from a group of scientific leaders from 13 countries (not Canada, sadly), called the Commission on Sustainable Agriculture and Climate Change. They called for an "enabling environment" globally for all stakeholders in the agri-food sector — from small farmers to national governments — to invest in the economic and environmental resiliency of their land resources.
A key part of the commission's position is its inclusion of government reform. Too often, the emphasis is all put on farmers to make production changes that will help them address current and future hunger. But that won't happen unless governments help create a working environment and culture that supports agri-food development.
I write about the possibilities related to being part of the agri-food sector and global development in my Urban Cowboy column in today's Guelph Mercury.