Farmers spend a lot of money on feed for their cattle, pigs and other livestock. Feed amounts to about two-thirds of the cost of raising an animal.
Basic feed is often enhanced with additional nutritional ingredients to improve animal health ("programmed nutrition," as some say), and one of the global leaders in ingredient production is Alltech. The company, whose Canadian office is in Guelph, holds an annual outlook symposium for the ag sector at its world headquarters in Lexington, Kentucky. This year's outlook theme was "The Game Changers" and it showed how consumers are really the driving force behind so many farming decisions.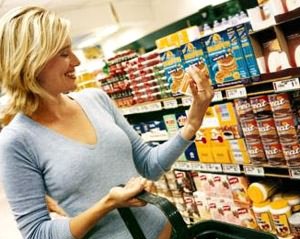 The four-day program, which concluded last Wednesday, drew a record 2,200 participants from 72 countries. It was populated by farmers, other business people and researchers who are breaking new ground at the farm level.
Outside the confines of the farm, forces are at work that can heavily influence what happens inside. In the industry, it's called the licence to operate or the right to farm, and it's centred around farmers' ability to produce safe, affordable food under increasingly challenging conditions.
For example, in livestock production, increasingly stringent animal welfare standards for matters such as housing and processing are being demanded by consumers and special interest groups. Some specific and popular demands, particularly for the amount of space an animal needs to live a fulfilled life, have enormous cost implications for everyone involved. They're helping drive research efforts such as the recently announced poultry welfare chair at the University of Guelph.
I write about how farming's future is in consumer's hands in my Urban Cowboy column in the Guelph Mercury.
The photo here is from topnews.in.