Agriculture is changing, becoming increasingly diverse and environmentally conscious.
These changes are reflected in two federal funding initiatives announced over the past week in disparate parts of the country (not ours), totalling several million dollars. They show where farming is headed, and how global pressure and public concerns have influenced agricultural policy in Ottawa.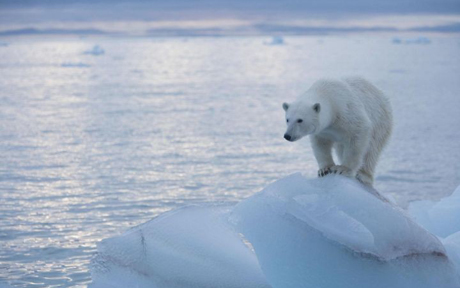 The initiatives involve studies at the University of Saskatchewan in greenhouse gas emissions from agriculture and a new organic research centre in Quebec. The Saskatchewan grant, worth $3.4 million, is a three-part venture that covers several aspects of greenhouse gas emissions, including how agroforestry — planting crops and trees together — can mitigate greenhouse gas.
As an aside, the University of Guelph was a pioneer in agroforestry research dating back some 25 years ago. It maintains its position globally through research programs with developing nations, and locally, with a very visible agroforestry field research program on the south side of Victoria Road, near the Arboretum.
Anyway, the timing for this new federally research initiative is purposeful. Internationally, Ottawa has been criticized for years for its environmental record (e.g., oilsands) even though, as another aside, it does indeed fund highly visible efforts such as the chair in global environmental change, also at the University of Guelph.
But last week it had a chance to show the world a different side. All eyes were on Canada as the 30-country Global Research Alliance on Agricultural Greenhouse Gases met in Saskatoon, home of the University of Saskatchewan. Canada is beginning its duties for one year as chair of the alliance, an international network that brings together developed and developing countries to find ways to grow more food and nurture more climate-resilient agriculture production systems, without increasing greenhouse gas. That made the $3.4-million grant announcement timely, indeed.
I write about how timing is key for announcements about climate change and organic research in my Urban Cowboy column in the Guelph Mercury.
The photo is from The Telegraph.